I've been wanting to change to a private blog for a few months now and have kept a page open on my phone explaining the steps to do so since the end of the summer. It's getting annoying looking at that open page all day; so I'm going to bite the bullet and do it.
Starting next Monday, McMissis will be a private blog. I'd love for you to keep reading and commenting if you want. If you do, you'll need to send me your email address so I can add you to the safe list. You can leave your address in the comments below or send me an email directly at
McMissis@gmail.com
.
Some of you might remember that I haven't told my friends and family about my posting here. I always have a fear in the back of my head that one of them will somehow find it and be upset that I haven't let them in on it. Other than the first few months when I didn't really know what I was doing, what I wanted out of the blog, and where I saw it going, I haven't promoted it anywhere other than commenting on the very few blogs that I read. So really, I have no reason to keep it public and many reasons to make it private, not the least of which is that the girls are getting older, and the stories are becoming theirs, more than mine, every day.
So, those of you who are reading this right now, don't leave me! Send me your email address and continue to watch my girls grow, continue to watch me grow, and continue to give me all your kind and wise advice.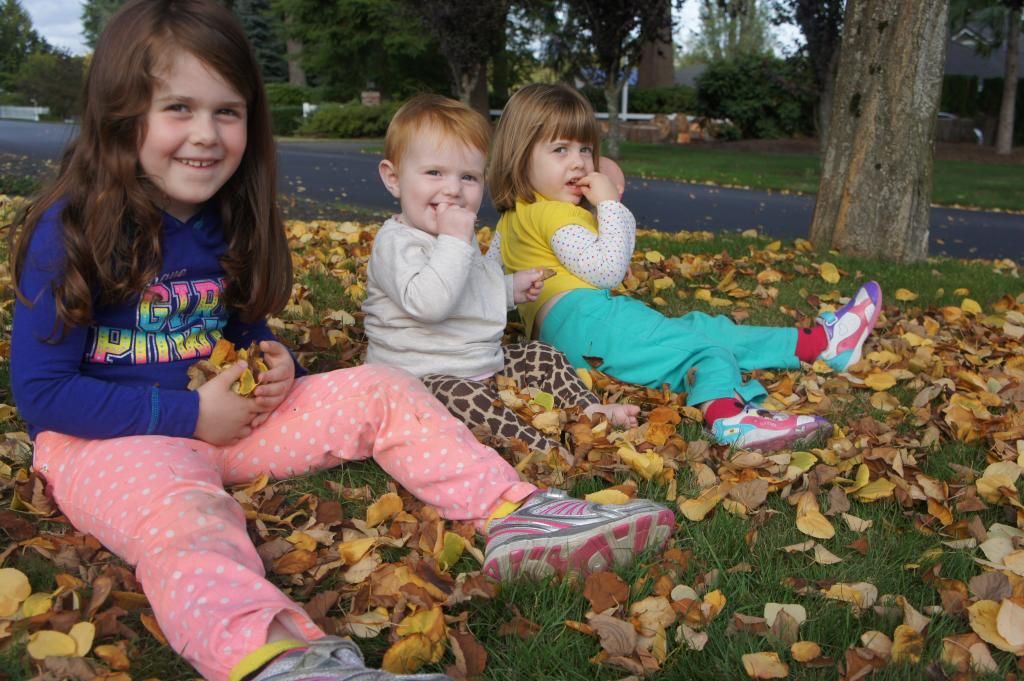 You have been an integral part of my village raising these three so far, and I would be honored for that to continue for a long, long time.
Edited to add: Also, you guys, I just figured out after posting this that I haven't been getting any of the emails to that email address. I thought they were forwarding to my normal email, and they weren't. So I apologize for not getting back to you on a lot of stuff :/ I promise I wasn't ignoring you, just not having any idea what was going on!