When Poppy woke up from her afternoon nap yesterday, I went upstairs to try to feed her back to sleep. I could tell it wasn't working, and then I heard Lyla scaling the stairs and sobbing.
She walked in the door, blubbered about whatever it was Gracie had done to her downstairs in the three minutes I was away from them, and Poppy was most definitely not going back to sleep after that.
I played with the two of them for a few minutes before deciding I needed to check on Gracie. She had been quiet down there by herself for too long; so I popped my head over the half-wall.
"What are you doing, Gra..." I shouted before I saw her. "Why do you have that egg in your hand?"
"Can you make this for me?" she asked.
"No," I said, hesitantly. "You don't like eggs and don't eat them when we make them for you."
"I will eat it this time," she said. And I still said no.
She says she put it back, but when I checked the egg carton later that afternoon, there was only one egg in there. I don't know how many there had been in there before, but I really don't think McMister would have left one egg in the carton when he made a big breakfast for everyone over the weekend.
I really, really hope he did.
A while later, it was time to go grocery shopping. I told Gracie I'd grab her some clothes (since she was wearing her Elsa dress, itgoeswithoutsaying.) When I got up to her room, I found a lovely trail of bloody, mucous dog diarrhea across the carpet.
I ran back downstairs and put Poppy in the Johnny Jump-up we dragged back out this weekend. I had left her on the floor playing when I was just running up to get some clothes, but the amount of time I'd be gone cleaning that up meant I'd need her more stationary.
It took me a few minutes to clean it up (I mean, it's still clearly visible on the while carpet, but I did what I could) and came back downstairs to see Gracie and Lyla straight-up chugging sippy cups of water. Their guilty eyes peeked over the top of the cups, and I stood there for a second, thinking, "What on Earth could have led to this?"
That's when I saw
this
open next to them.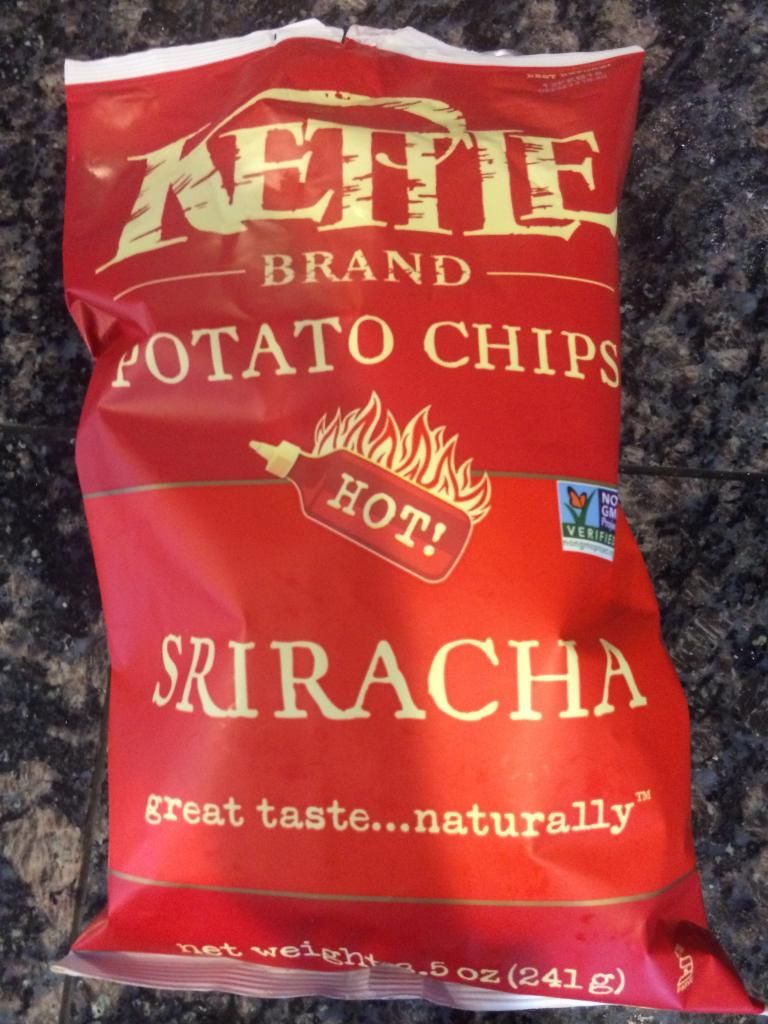 At the store, Gracie spotted "princess soup" on an end-cap. "Can we get that? Can we get that?" she pleaded.
"No..." I began. Then, I saw the shelf above it had Elsa and Anna on it. After checking to make sure the price wasn't completely insane and searched the label for what kind of soup it actually was (chicken noodle, BTW), I said, "But we can get the Frozen soup!"
I decided then and there we'd have soup and sandwiches for dinner. Super easy, but McMister would think it sounded somewhat fancy. Win-win!
We got home from the store just a few minutes before I needed to start making it, and Poppy needed to be fed again. I went upstairs to feed her and left the big girls in the kitchen. I got distracted by something else while upstairs and decided to come back down to check on them quickly before I really started nursing her.
"Look, Mommy! We made soup!" Gracie shouted.
"We make soup!" Lyla added, excitedly.
"We really did! We know how to do it now," Gracie went on.
A frantic scan of the room showed me Lyla holding one Frozen soup can upside-down. It had just a tiny slit open on the top, but she had still managed to spill broth all over the floor and two small tupperware bowls. Gracie was sitting at the table with an enormous plastic bowl, a second Frozen soup can with the same size slit open, and the can opener.
My initial reaction was to yell, but I caught myself. They weren't purposely doing anything wrong. I took the two cans away and put them in a spot on the counter they couldn't reach. I grabbed the two tupperware bowls from Lyla and put them in the dishwasher and turned around to see Gracie doing this.
Licking the straight-from-the-can, room temperature broth off the bowl.
I told them to go play something else and went back upstairs to feed Poppy. Most of the time, I'd just feed her downstairs with them, but she's been cranky again the past few days with her second tooth coming in. So I wanted to give her a chance to really focus and eat.
At first, I heard the crashes and cries, and then I listened for more clues.
The water running.
"TURN THE WATER OFF!" I shouted down the stairs.
Whenever they have a minute without me, they end up concocting some sort of plan that includes water from the bathroom sink. They get it all over the wood floors of the entryway and kitchen, and then they slip and fall on the puddles running back and forth from room to room doing whatever "project" they've come up with. Lyla cries every time she falls.
"Girrrrrrls," I shouted down the stairs again. "Clean the water up, and you'll stop slipping and getting hurt."
Just as Poppy finished eating, my mom called.
"Hi, Honey! What are you doing?" she asked.
"Avoiding going downstairs to the big girls," I told her. "They've made some kind of water mess and keep slipping on it and crying."
We had a quick chat, and the girls heard me talking to her so they tromped up the stairs. They both walked in and shouted, "Granny!" into the phone, their entire front halves dripping wet.
"Hi, girls!" she said on speakerphone. "What were you guys working on downstairs?"
"Ohhhh, we were just making pie," Gracie said with a smile.
After a couple minutes, I told my mom I had better get off the phone and go clean up the "pie."
Just as I hung up the phone, I heard McMister walk in the front door early from work.
"Uhhhh, Babe!" I shouted. "Don't... Don't go in the... Just don't."
I gathered up the girls, and we all walked downstairs.
"Sorry," I told him. "Girls, grab some towels."
"What were you guys doing?" he asked them after I explained the situation, and he was happy with their drying progress.
"Making pie," Gracie told him. "Poop pie."