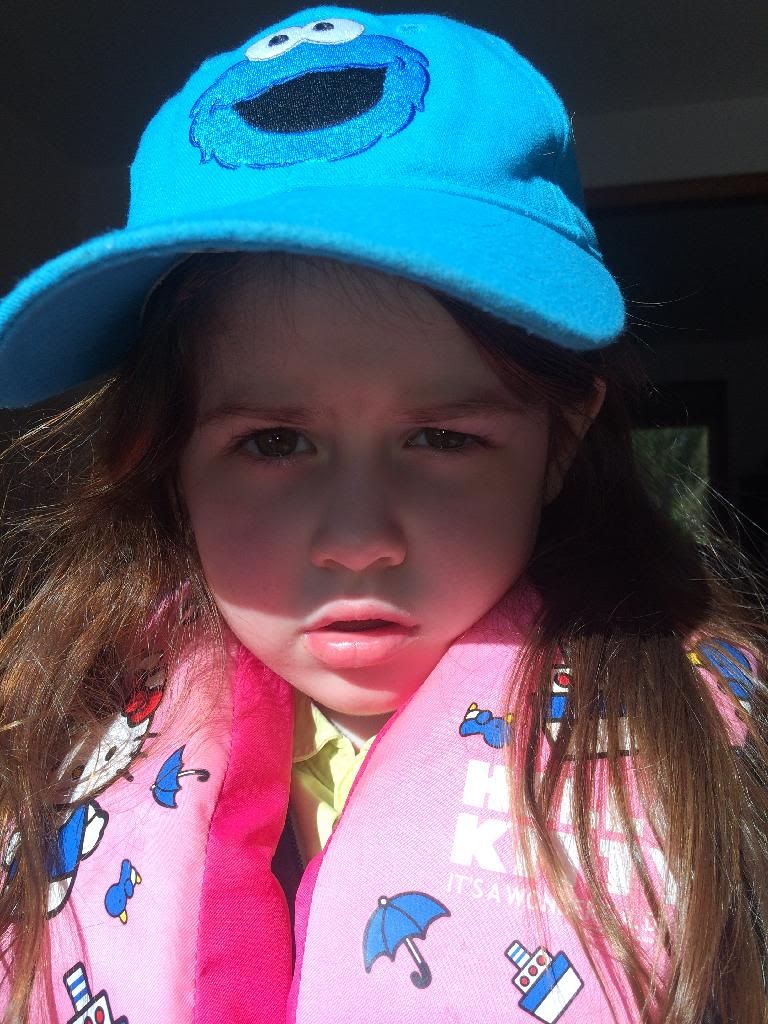 3 years, 7 months
This little lady got her first black eye this weekend. It's only swollen here, but believe me, it is
purple
now.
I cannot believe it took 3 1/2 years.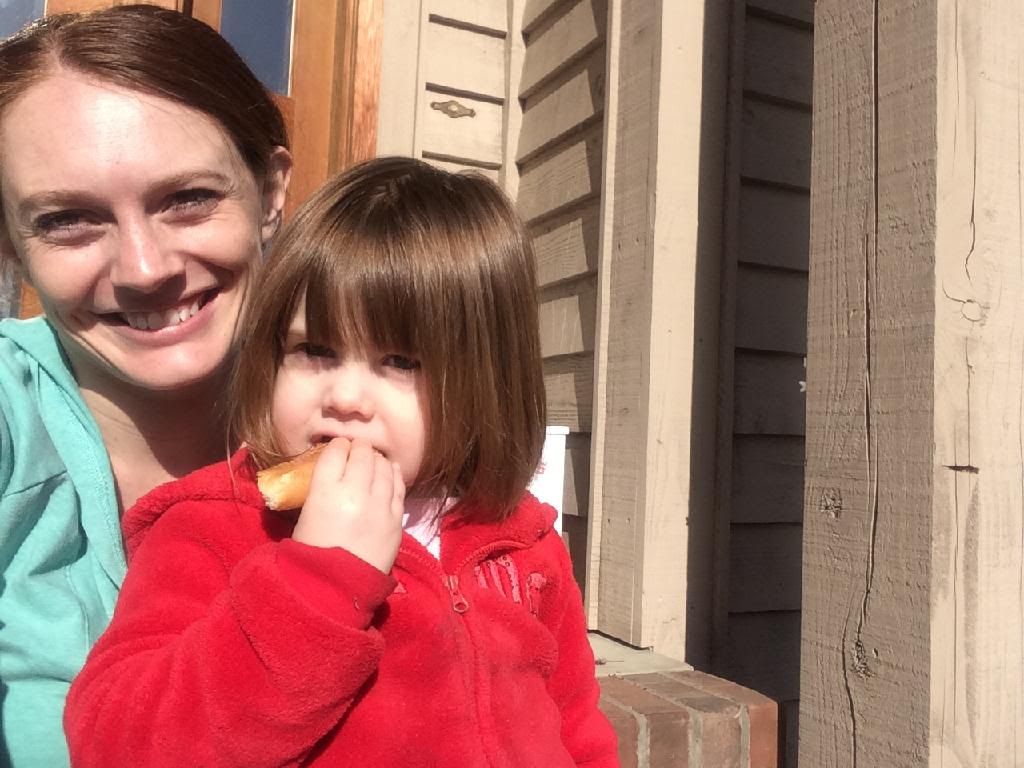 1 year, 10 months
Gracie had spring break last week, and since she only has school Tuesday through Thursday, it was nearly two weeks off. When we picked her up from school that last day before break, she said, "Guess how many days until I come back to school.
Twelve."
Later that night, I asked her to tell McMister how many days she had off. She looked right at him and said, "Five
thousand!
"
Lyla and I sat outside yesterday during Gracie's first day back, and it really did seem like it had been 5,000 days since we last had the chance.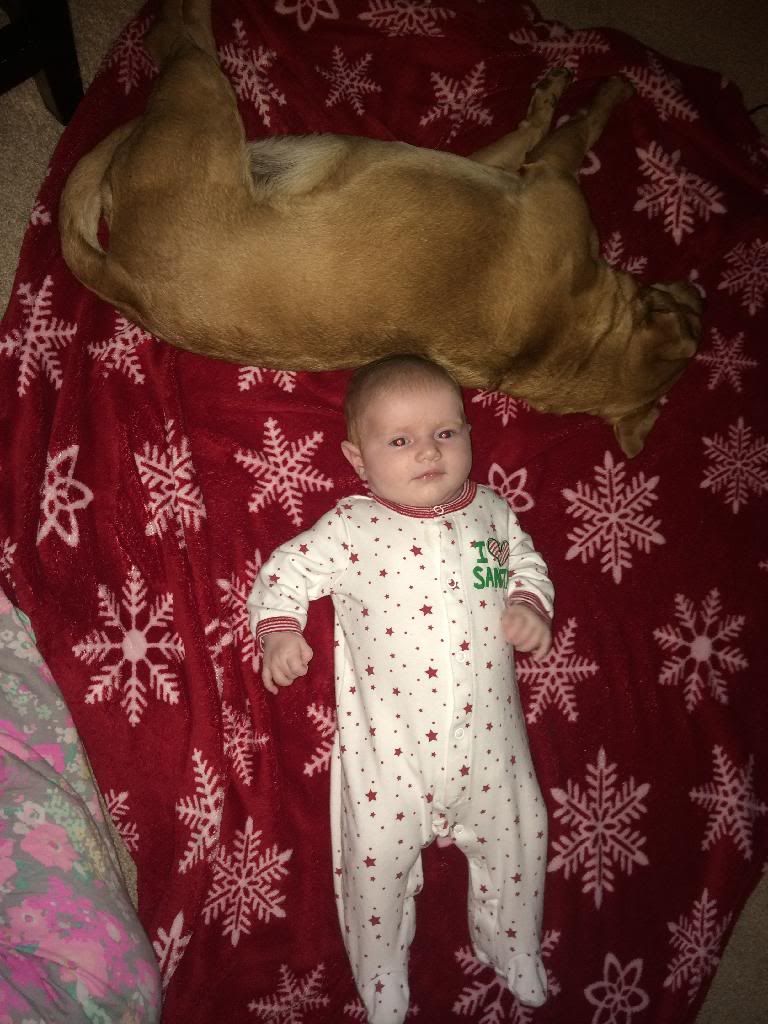 10 weeks
OK, so this is a very odd picture to choose of Poppy, I realize. But our little dog looks absolutely ENORMOUS here. So I'm just posting it for us to look back on, in awe that Baby Poppy was ever that small.
P.S. We're not celebrating Christmas in April. We just have that blanket in the family room, and if
the second child had to wear hand-me-down Christmas jammies at odd times of the year,
then the third certainly does, too.