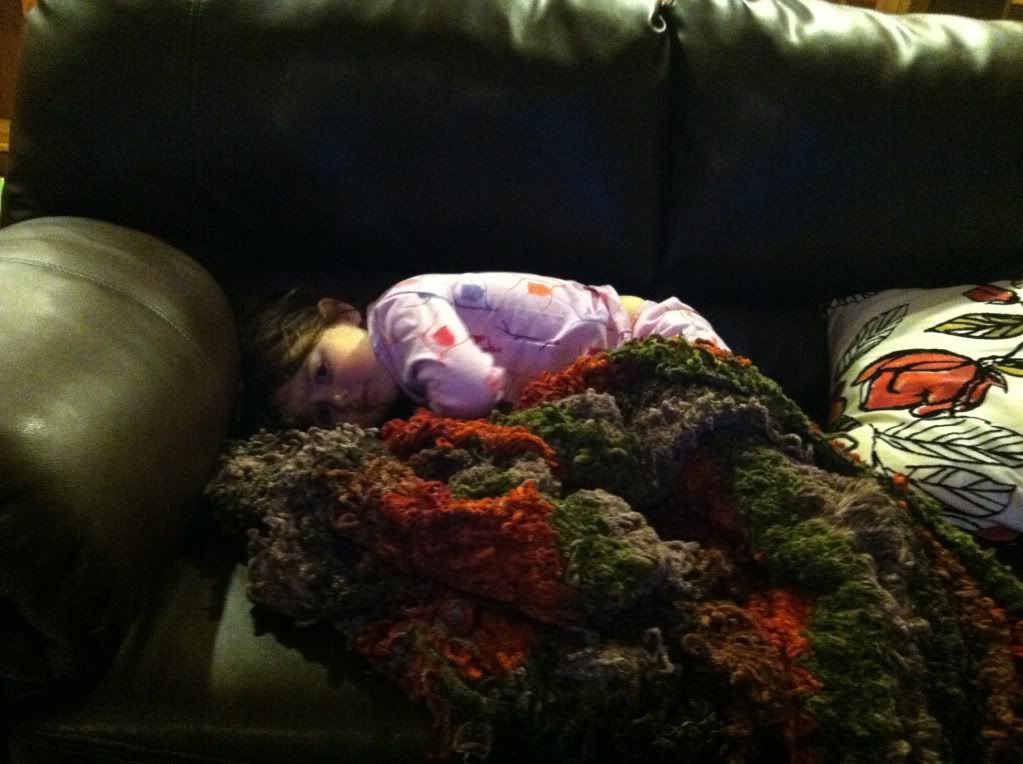 2 years, 4 months
Gracie has the flu.
It's pretty much the saddest thing ever.
7 months, 3 weeks
You think that last sentence was dramatic?
You don't know Drama Queen until you've met Miss Lyla Tow.nes.
She's been throwing her face into her hands on the floor lately when she doesn't get her way, and everyone around her laughs, poor girl, even Gracie.