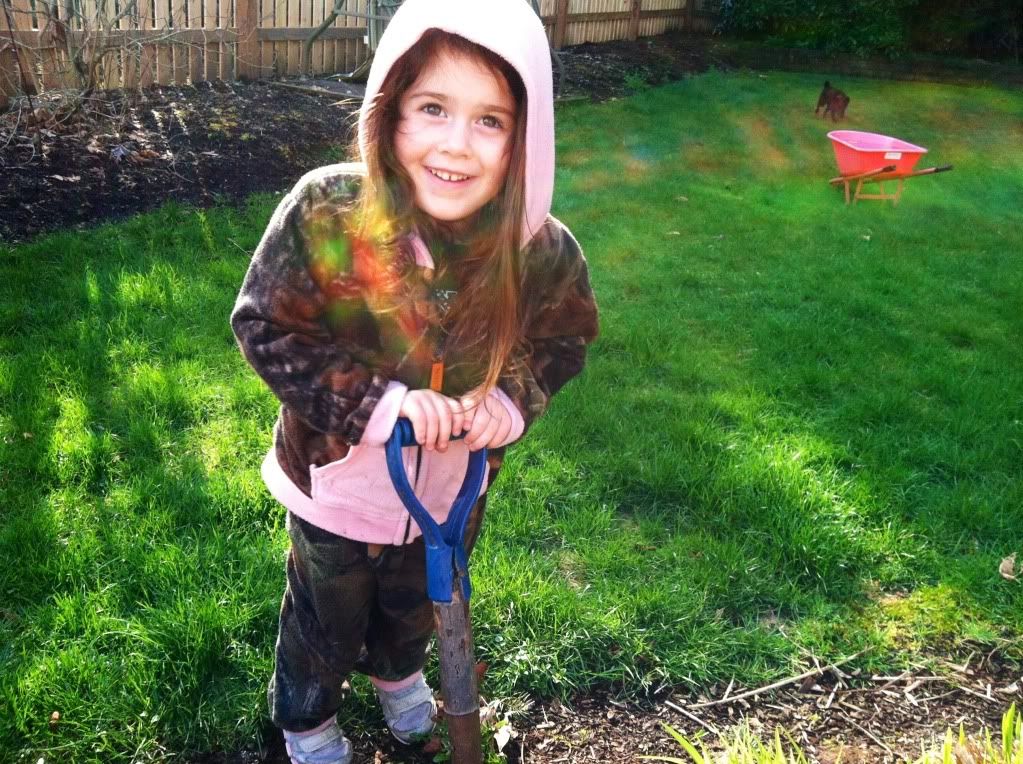 3 years, 5 months
Here she is "building the Eiffel Tower." Also this week, she has climbed to the top of Mount Everest and pushed a baby stroller on a walk to Africa.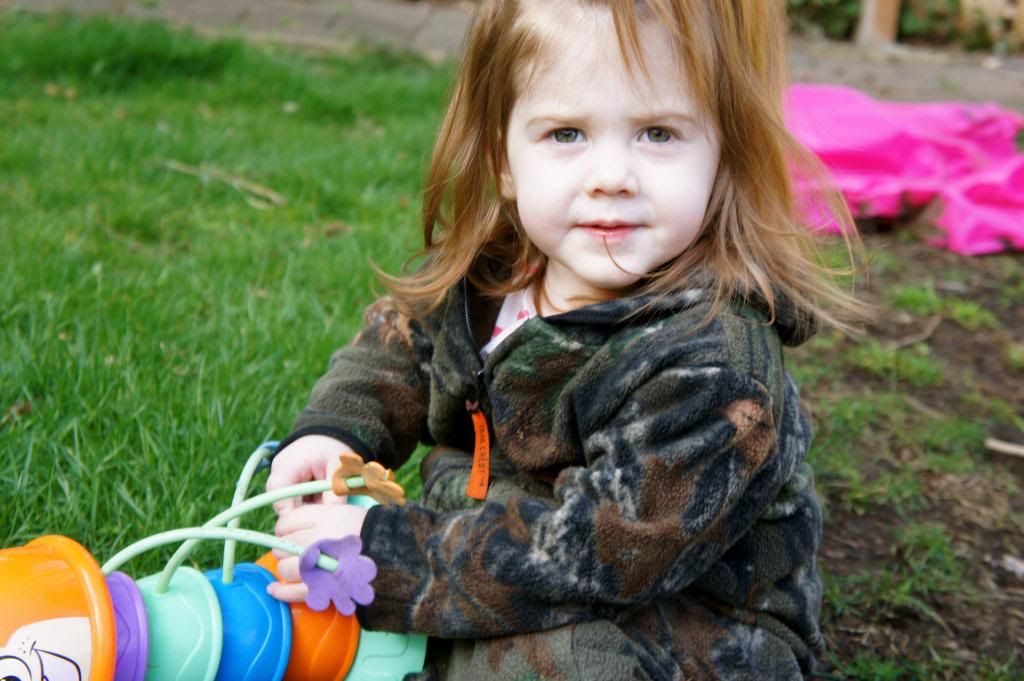 1 year, 9 months
McMister got the girls these camo sweatsuits for his birthday last year.
I thought I would
never
put them on myself. Turns out, I spent the entire winter digging them out because I truly could not care less if they get dirty while playing outside.
This week, I also realized Lyla has camo-colored eyes.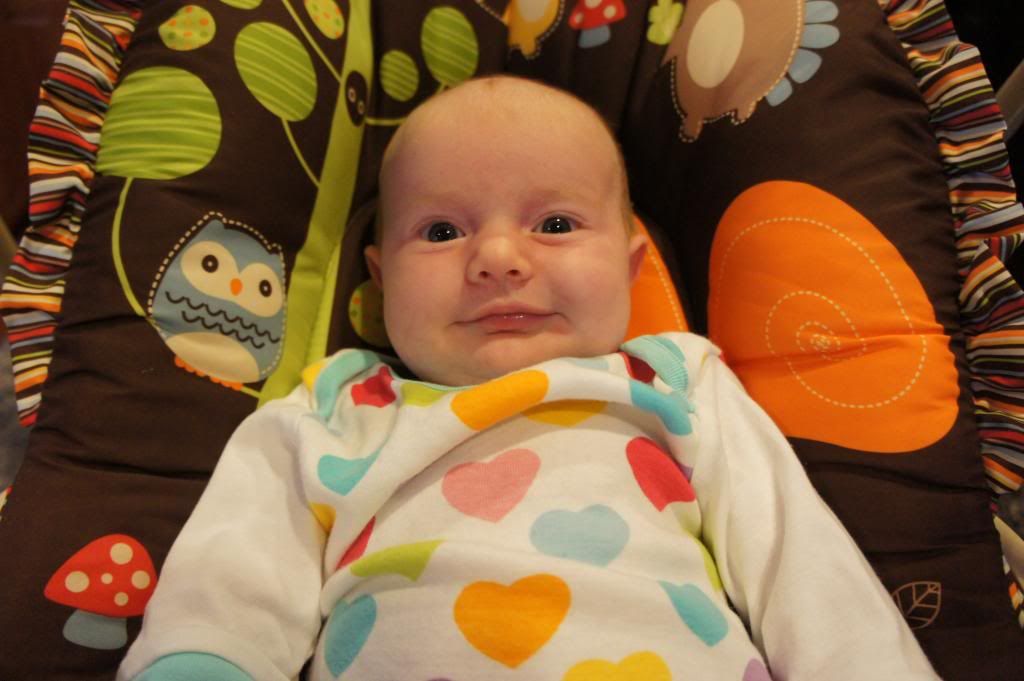 5 weeks
This little lady has been smiling up a storm this week.